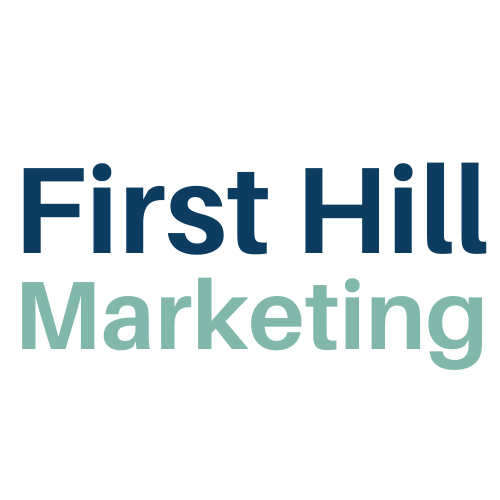 A great idea is powerless if it is kept quiet. Many organizations (whether small or institutional) find themselves wanting to embrace and profit off of an idea though need a helping hand with getting the word out. Welcome to First Hill Marketing (FHM), a digital marketing agency dedicated on branding your organization. The services listed on this website will increase traffic and revenue. We are quick and friendly to all organizations.
There are many different digital marketing agencies to choose from. Many offer similar services though are lacking one thing: great prices. Here at FHM, we believe in offering the best service for the best price. Our website states the unbeatable prices that won't leave a dent in your marketing budget. After finding a service most suitable for your next idea, simply fill out the contact form on our Contact page stating specific requests for your next campaign.
Great service with great prices is no match for any competition. FHM will benefit your organization by being a helping hand. Your organization no longer has to develop a complex campaign. Our services will provide your organization with the freedom to develop the next best idea. Choose First Hill Marketing to spread the word about your next campaign. Your audience will love us.