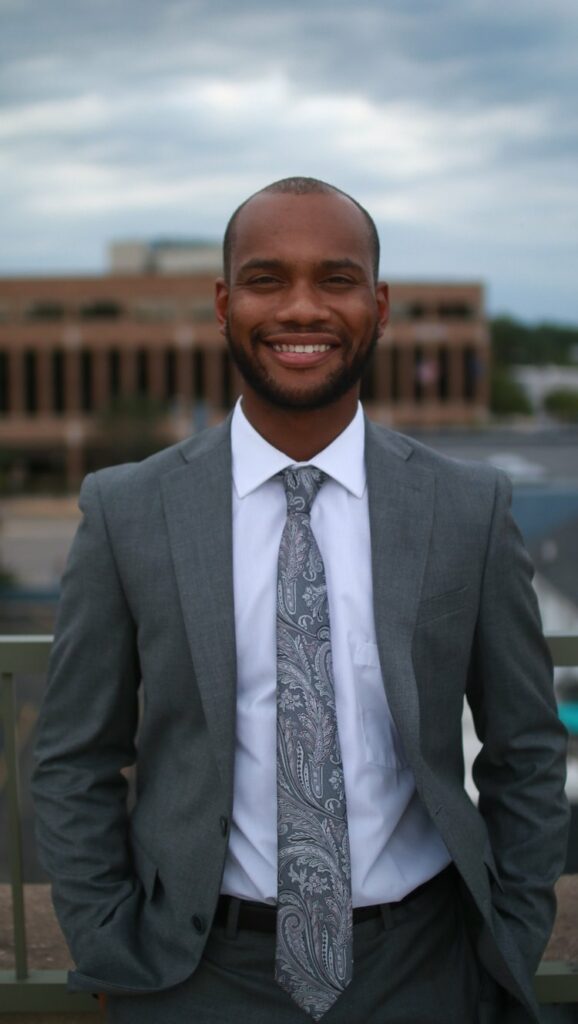 First Hill Marketing is a freelance digital marketing agency started by Darrell Dennis, II in January 2020 in Royal Oak, MI. We are focused on helping companies increase conversions with quality content. We use top-of-the-line design and publishing programs (Adobe Creative Cloud, Google Suite, Microsoft Suite, and more)  to ensure our clients are increasing sales. Something that makes us unique from other marketing companies is that we offer a free consultation. We do this to dive deep into what makes your company successful and prepare a strategy to reach new customers.
First Hill Marketing has had the opportunity to serve The Fashion Place, Living Water Ministries, Allume Hair Co., Detroit Unleashed, and others. 
Visit our Contact Page to learn more about how we can help you reach your sales goals.
Have any questions? We are always open to talk about your business, new projects, creative opportunities and how we can help you.