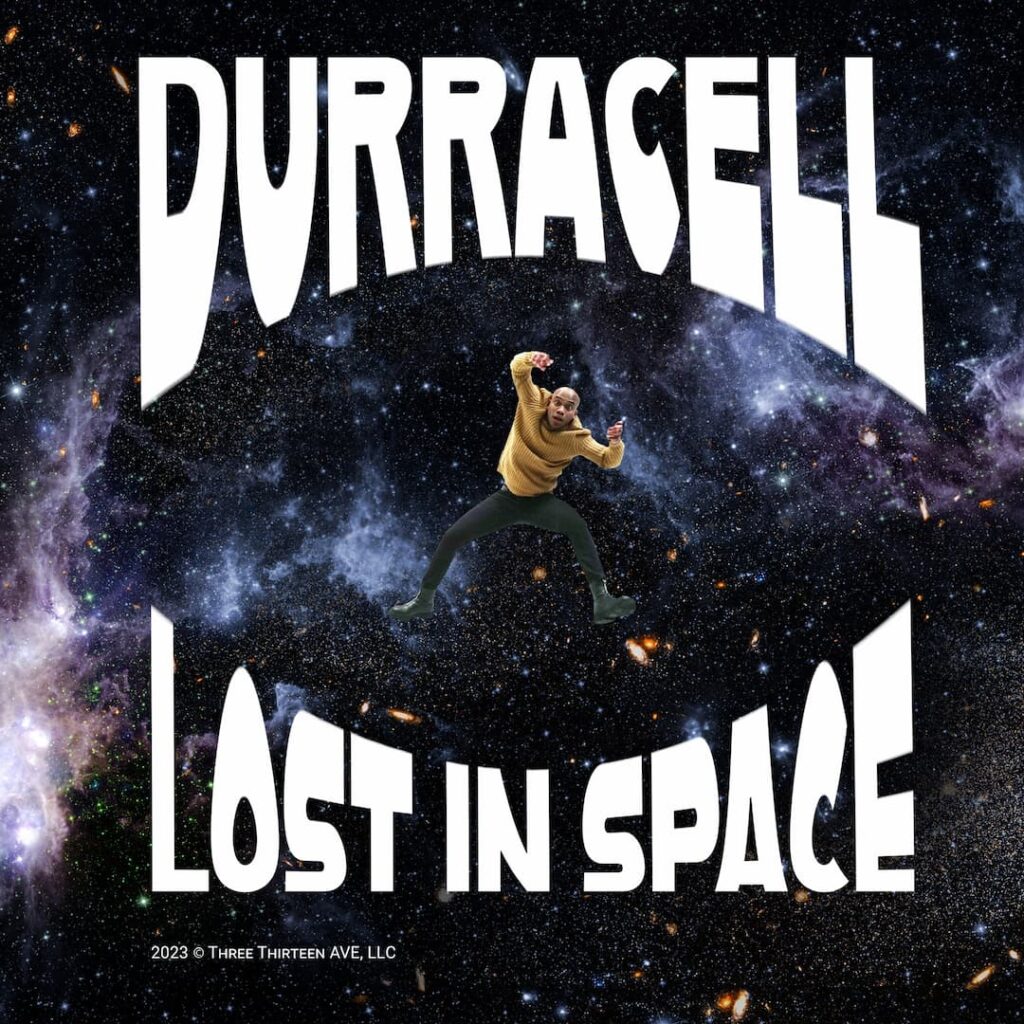 If you are a pop, alternative, hip-hop, guitar, or a fellow music lover, read on! There is a new artist in town providing a brand new sound you'll love. Introducing Durracell, a new independent artist from the Metro Detroit, MI area. Durracell (Darrell T. Dennis, II) is a young 26 year old from the Mitten who has had a love for music and performing ever since a kid.
Durracell started his music career by being forced to play drums at church starting at the age of 10, picked up guitar at age 17, and now has a new EP out titled "Lost in Space". This collection has three songs: "Lost in Space", "Dream Big!!", and "For You" on October 28, 2023. All 3 songs are on most streaming platforms and even YouTube. Yes, that means anyone can listen to his music FOR FREE. He wants his audience to feel something when listening which is why each song is a true inspiration from his heart. However, these 3 songs weren't his first releases.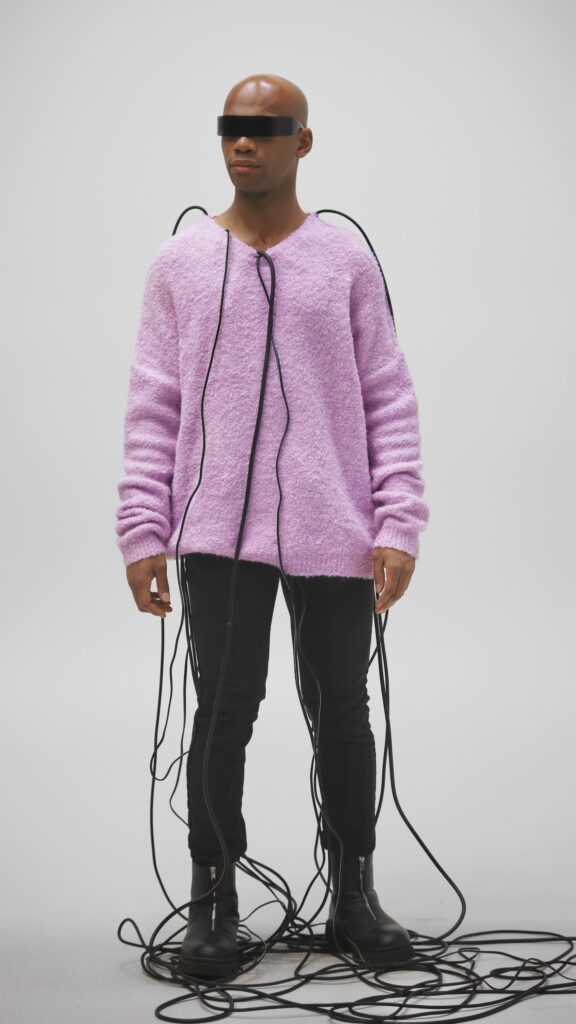 Durracell released a song titled "Cold" in 2019. This pop-funk piece was inspired by a past relation and was fully produced and composed by him. For the song "Cold", he used some of his real name; Darrell T Dennis.
Durracell is not only a musical composer, producer, performer, and lover, but also a business owner. Durracell started his own marketing business, First Hill Marketing, LLC (July, 2023), and is now 50% owner of and manager for Three Thirteen AVE, LLC. This business was started in 2018-2019 by Rev. Darrel T Dennis, Sr., Durracell's blood father. Rev. Dennis played piano, saxophone, guitar, and other instruments before starting his over 25 year career in ministry. When Rev. Dennis became disabled, he decided to use his time to start a record label and help his son on the path of music.
All instruments, lyrics, productions, compositions, and other creative aspects on "Lost in Space" are all done by Durracell. He takes the space theme a step further by painting a robotic/sci-fi-like picture as seen in his artist picture above. In the picture, Durracell seems to be standing tall while tethered to a machine that no one else yet really knows about. This image was shot by his brother, Demetrius Dennis, and visually epitomizes who he is. Durracell plans to continue his journey through space and time, soon releasing an album as documentation.
To listen to the "Lost in Space" EP, use the LinkTree link below: